January 15, 2021
Friends of Skagit Beaches Winter Lecture Series 2021 - Online!
Four online lectures highlighting the fascinating life in and around shoreline and marine ecosystems of the Salish Sea. All Lectures will be presented on Zoom at 7 pm. The lecture zoom link will be found here at this link the week prior to the lecture.

 Friday, January 15, 2021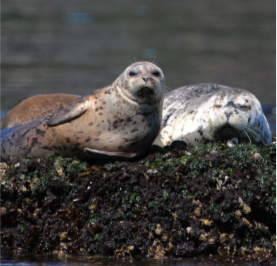 Seals and Sea Lions: Pinnipeds of the Salish Sea 
with Dr. Cindy Elliser, research director,  Pacific Mammal Research

 They're called "pinnipeds" due to their feathered or winged feet. Learn to distinguish between seals and sea lions and how local scientists are identifying individual mammals.


Friday, February 19, 2021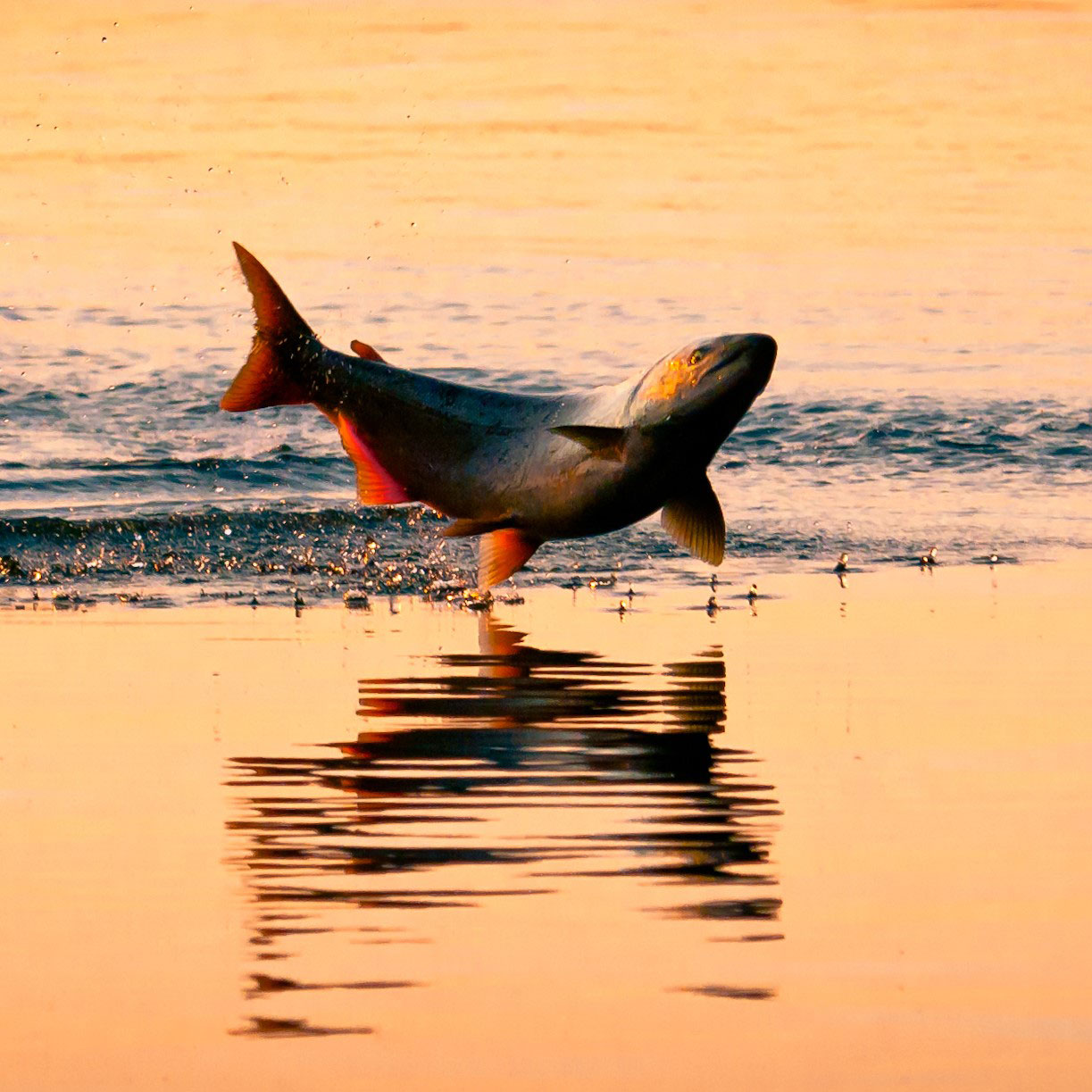 Long Live the Kings – From Science to Action, Advancing Salmon Recovery in the Northwest
with Jacques White, Ph.D, Executive Director of Long Live the Kings
Friday, March 19, 2021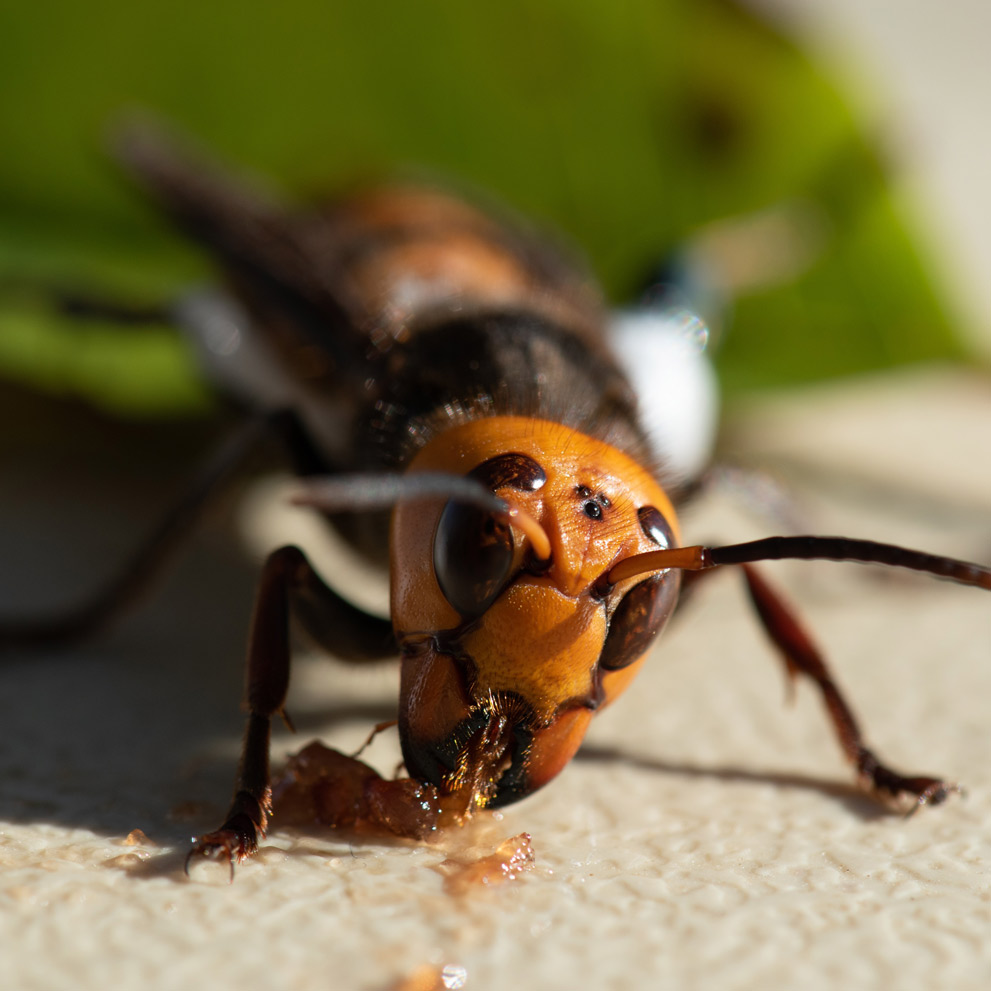 Introducing the Asian Giant Hornet
with Cassie Cichorz – WSDA, Asian giant hornet outreach and education specialist
Friday, April 16, 2021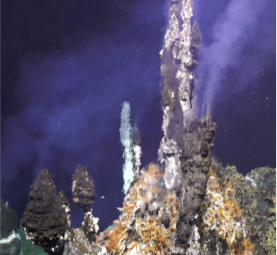 Deep Sea Volcanoes:  A Fiber-optic Look at Eruptions, Hot Springs & Life Forms with Dr. Deborah Kelley, Professor, School of Oceanography, Univ. of WA